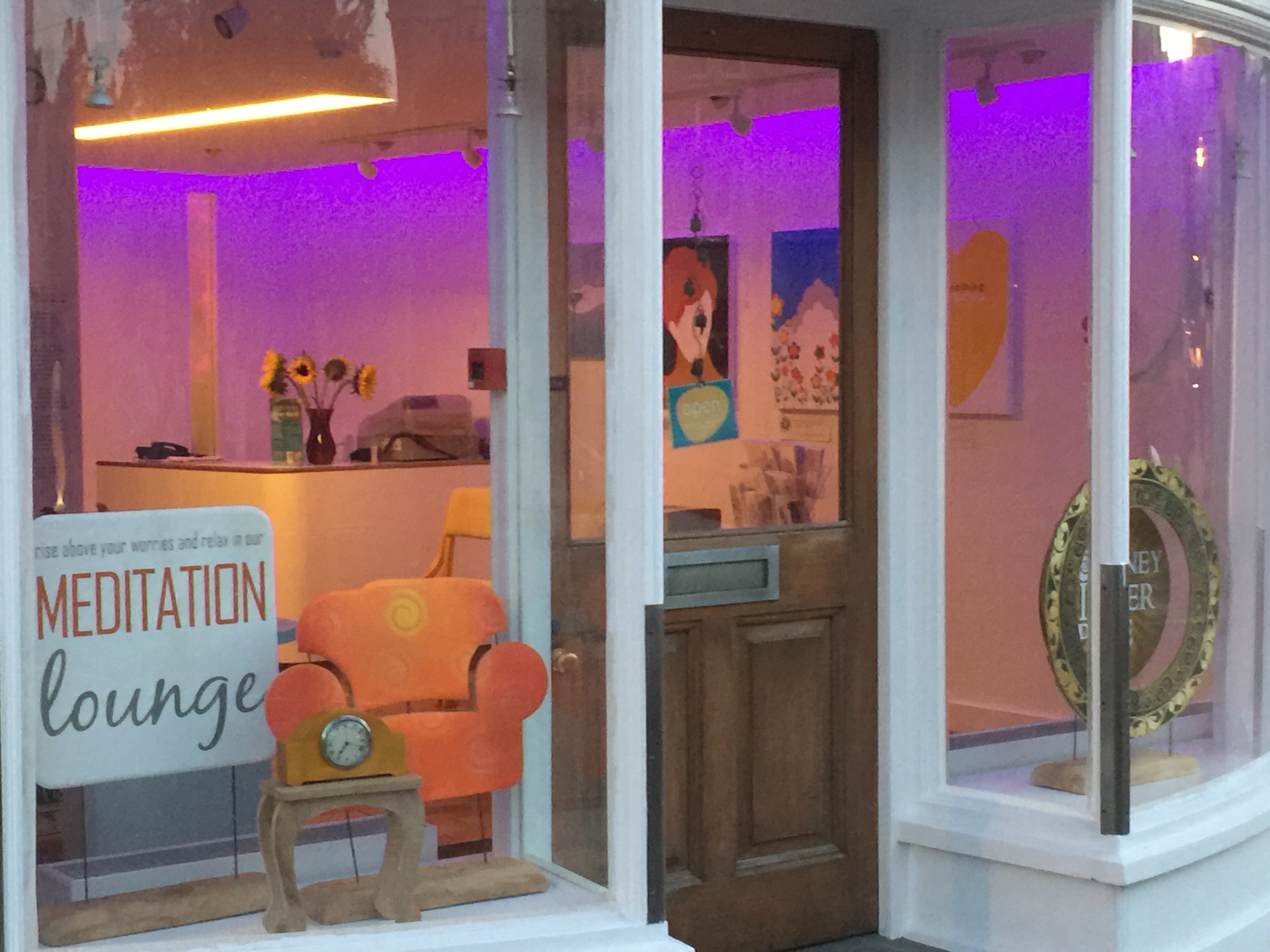 Inner Space is a Meditation Centre and Shop on Broad Street in the heart of Oxford. We offer a wide range of courses, activities and goods all designed to deepen relaxation and self-development in a way that is both spiritually enriching and easily applicable in daily life.
If you're in the city and need a break from your busy schedule, Inner Space offers a friendly, inspiring environment - just a few steps away!
Find some peace and tranquillity through the many spiritual solutions available including refreshing daily meditations throughout the day.