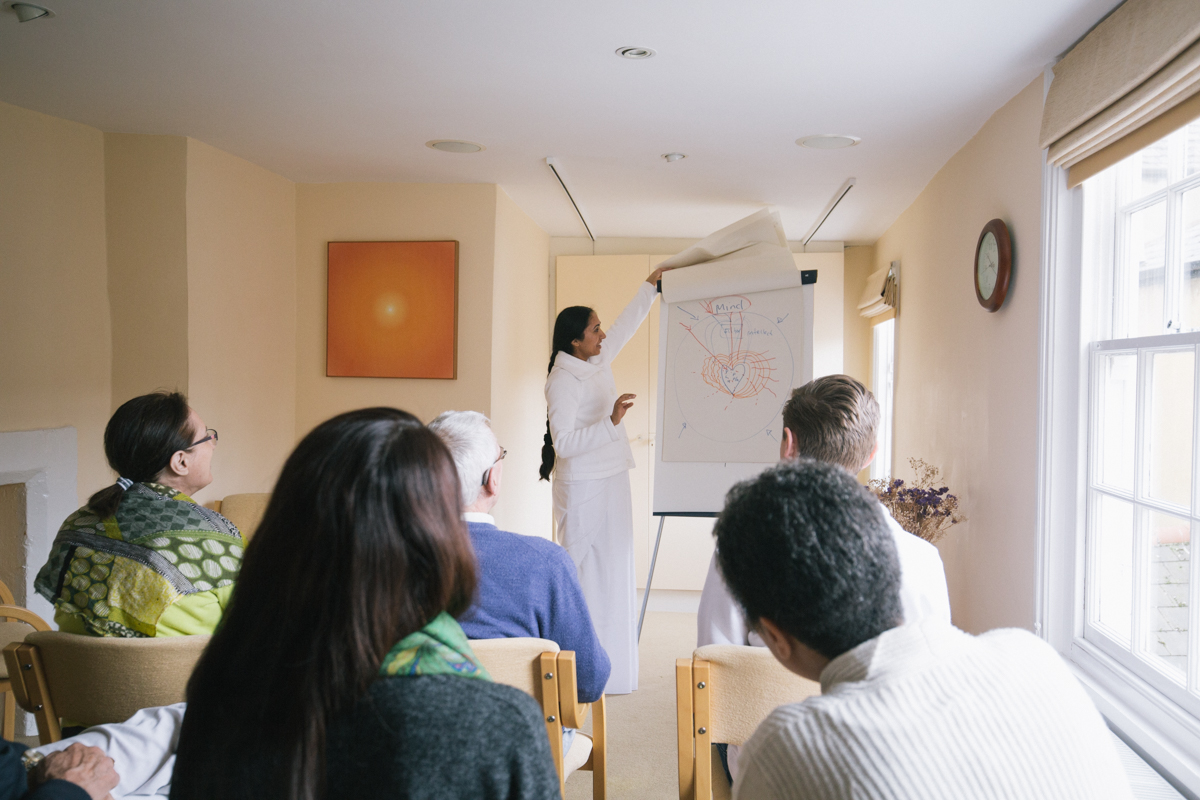 Sometimes all we need is a little reminder of the things we already know. Like what matters most in life. Or what's beneficial for me and what isn't. These interactive seminars are designed for just that. They help us remember how to maintain clarity, build up resilience and sustain an inner balance when life's challenges start making us forget.
Booking required
Is it possible to forgive and forget?
This higher self already exists, maybe not visibly, nor in the most perfect form, but undoubtedly there.