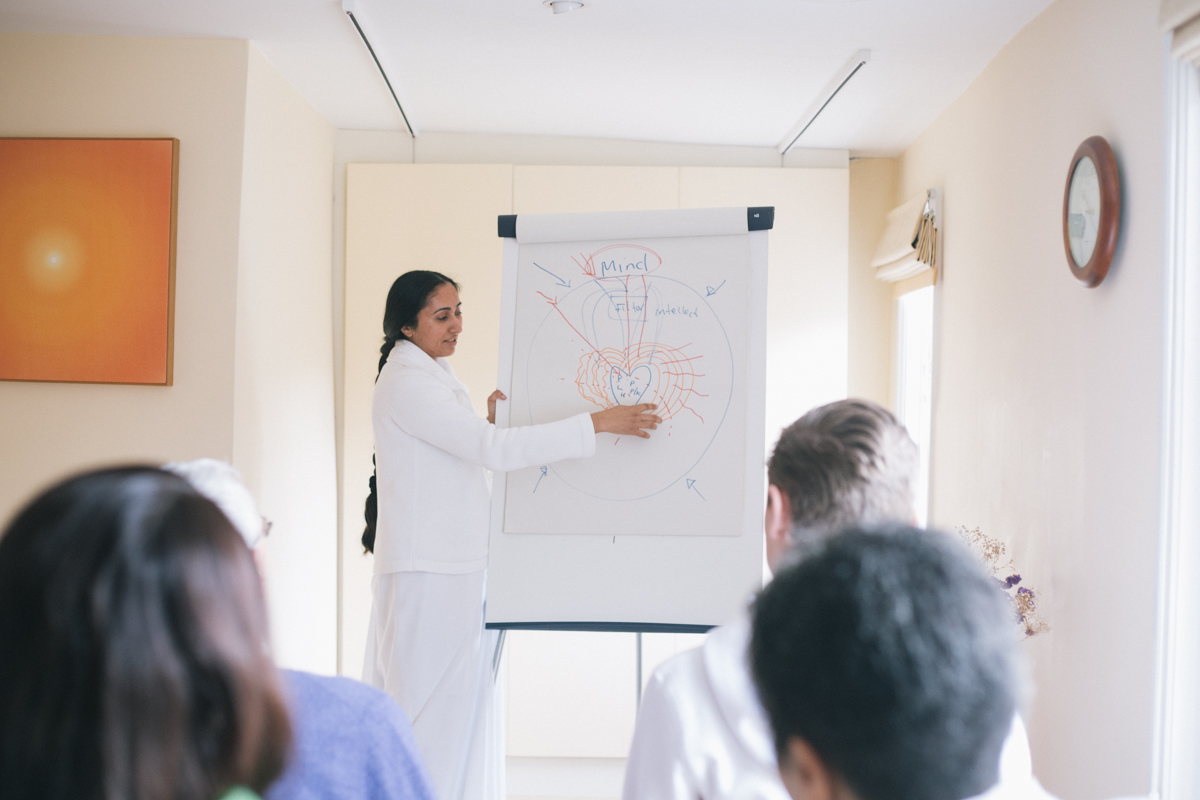 Throughout the year we offer a variety of courses:
Overcoming Anger
Positive Thinking
Self-Esteem
Stress-Free Living
Raja Yoga for Beginners followed by Raja Yoga Advanced (click here)

Booking required

Every month we run new courses, so please check the site regularly for updates.
Stress getting to you ? This seminar aims to reveal to us some of the illusions about stress, and explain how to change stress into a messenger that guides us back to a state of balance.