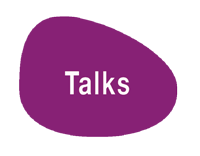 This event consists of a short talk followed by a round table discussion and ending with a guided meditation.
This month's discussion theme is about relationships. We shall take up four deep topics:
Relationship with the self, others, the Divine and the environment.
Friday 2nd: Uplifting the Self
Friday 9th: Love and Law
Friday 16th: What is Your Relationship with the Divine?
Friday 23th: What is the Matter with Matter?
Date(s)
There are currently no planned dates.