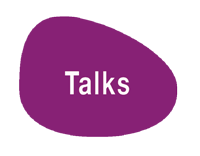 Friday Talk - Choosing to be Happy - with Meera Javed
-
What really makes a person happy? Does it depend on the circumstances of my life or is it just luck. Can I create my own happiness.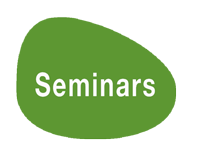 Seminar with Meera Javed - Forgive and Forget
-
Is it possible to forgive and forget?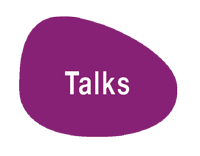 Friday Talk - Bouncing Back from Rejection
-
Whether it is a matter of the heart, at work or in life, rejection happens. Do you let it crush you - go to pieces?