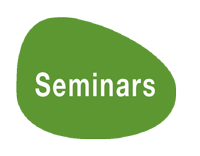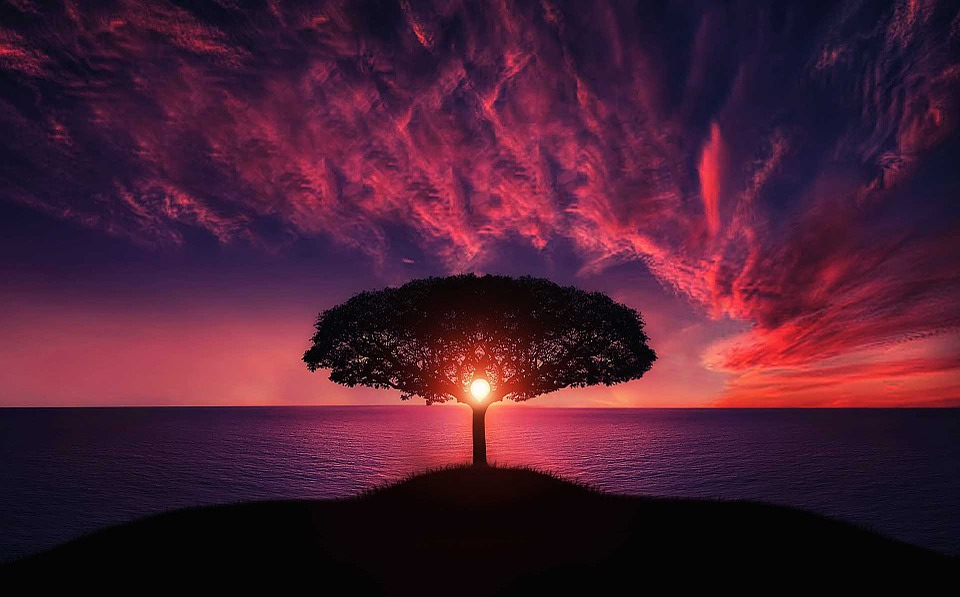 You wouldn't describe yourself as "angry." Never in a million years! Sure, you get mad sometimes. But you never scream, or argue, or throw things. So how could you possibly have an anger problem?
This day course will cover the following:
Understanding the underlying causes of anger
The effects of anger on our well-being
Using our energy in a more productive way
Advanced booking essential
Please note that it is a day event and that the lunch break will be from 12:30pm to 1:30pm.